PPL(A)
Private Pilot Licence (Airplane)
Whether you want to be a pilot on an airline or fly for pleasure, the PPL(A) travel license is the first step in your airline career. Once obtained, you can sit at the controls of aircraft on non-commercial flights.
We aim to train a pilot student in practical learning to fly within a maximum of 3 m-cy. We believe that this intensity of training gives the best results in building the right reflexes and automatisms in the young pilot.
At the Lower Sląskie Aeroclub, you can do the theoretical training necessary to sit on an instructor's plane and make your first solo take-off and landing. The theoretical course takes place using the e-learning method at a licensed training center.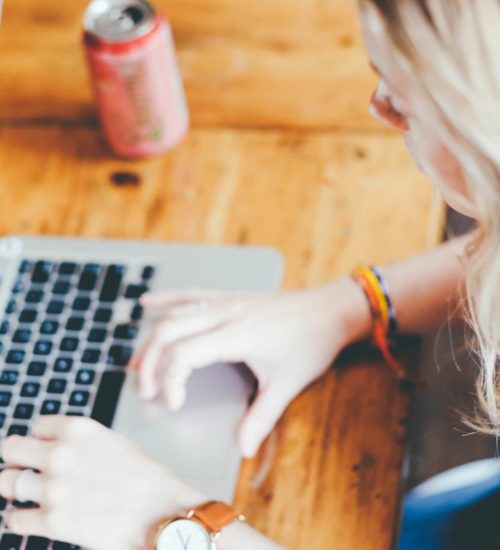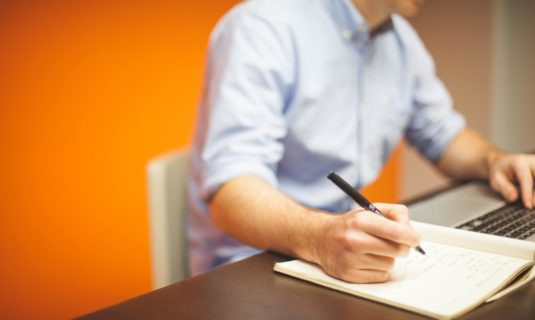 Theory
Course items:
Aviation law and air traffic control procedures

Man – opportunities and limitations

Meteorology

Connectivity

Flight rules

Operational procedures

Flight execution and planning

General aircraft knowledge
Practice
The practical course consists of:
 45 hours of flights on Cessna 150 or 152 single-engine aircraft
Requirements
The person starting the training must be at least 16 years of age and must be at least 17 years of age on the day of applying for the PPL(A) licence.

Class 1 or 2 aero-medical certificate (necessary for the start of practical training)
With a certificate from our Aeroclub, you will perform an aero-medical examination cheaper in gobll.pl
the Main Centre for Aero-Medical Research of the Polish Aeroclub.